#AskDuke
Episode #001
#AskDuke?
Ask Chris Duke an automotive related question, and I'll answer it. If I don't know the answer, I'll find an industry expert who can! You can ask anything you want, as long as it's automotive related. Your question must be in video form, and a quick selfie video is perfect!
This is a new show that I just launched and I need your help. I need your video question ASAP. I also need your help to spread the word with your friends so they send theirs in as well!
TL;DR (Summary)
Shoot a 10-15 second horizontal HD video and get it to me along with your first and last name, email, city and state. I'll get an answer for you, and you could be featured on a future episode of #AskDuke.
Submit your video question
Ways to submit
Email your video to ask@duke.net
Upload your video to a file sharing service such as Dropbox or WeTransfer, and email me the link
Upload your video to YouTube (as unlisted) and email me the link
What to submit
Your video
Your first and last name
Your email address (double check accuracy!)
Your city, state (and country, if not USA)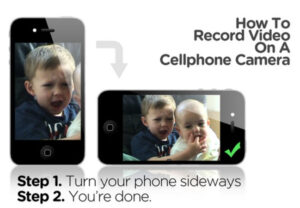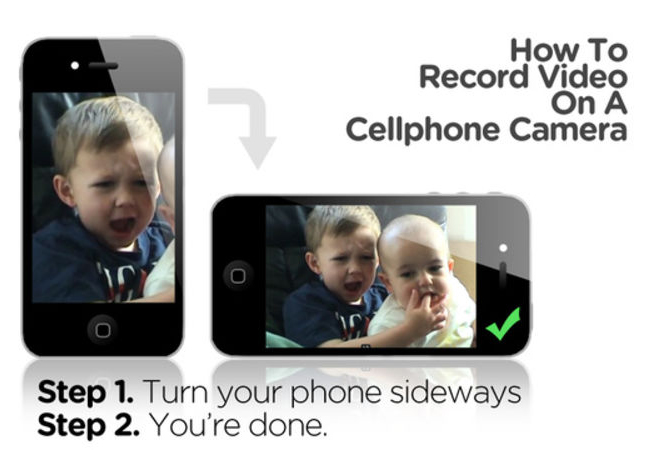 Guidelines
Video size: HD (720 or 1080)
Video length: 10-15 seconds max
Video orientation: horizontal/landscape, not vertical/portrait
Clear audio (no or very little background noise)
Speak very clearly, and not too fast
No commercialization or branding
One question per person (trying to get as many different people as possible!)
Shooting suggestions
Start out your question with "Hey Duke!"
Be natural, be yourself, casual. Do not over-produce this.
Stand next to your car, or sit in your car and hit record.
Don't be too far away from camera (for best audio). Waist-up is good enough.
Either have someone record you with their smartphone with its rear camera, or just film a selfie video by yourself.
Keep movement to a minimum. Stay standing up or sitting down, and avoid jittery camera movements (a tripod helps).
Use your smartphone, your webcam or any other camera as long as it's recorded in HD.
Topic suggestions
Your daily driver or project vehicle
Hosting my TV show, Motorz
Co-Hosting Alan's radio show, The Drive
Car events
The SEMA Show
New or used cars
Aftermarket parts
Laws and regulations
YouTube or other distribution platforms
Video production
Anything else! Just ask!
Where it will appear
The goal
Provide quick answers for enthusiasts and the automotive industry
To keep the entire video short (1-3 minutes)
Calling all industry experts!
Would you like to be considered as an industry expert to help answer the questions? Please contact me. You can be located anywhere in the world. You just have to be a subject matter expert in your niche automotive field.
On The Radio
I'm also a co-host on the syndicated radio car show "The Drive", hosted by my Motorz co-host, Alan Taylor. Here's what I said about #AskDuke on the air, December 17, 2016!