Chris Duke Official Site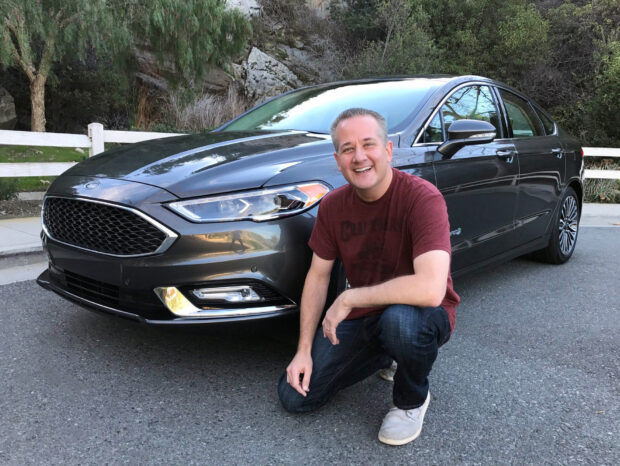 CAR & TECH GUY, TV HOST
Chris Duke is the creator, executive producer and host of Motorz TV, available to over 200M TVHH in US/Canada, plus YouTube. He also reviews cars for Duke's Drive and talks tech in Duke's Tech.
Chris has more than 30 years of experience in hands-on vehicle customization and is a 17 year veteran of the automotive industry. Previously he served as a magazine editor, as well as the host and co-writer for Auto Center, a web series produced for Mobil 1.
FEATURED ON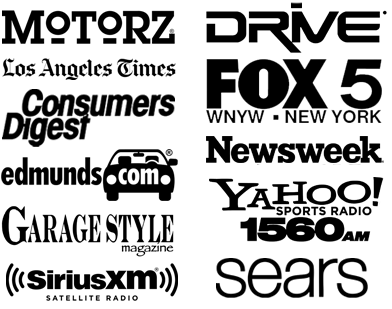 LATEST VIDEO
FOLLOW ME
Picture my world
Latest news, plus fun car stuff
Latest news and random thoughts
Watch Motorz and more!
EMAIL ME