National Name Your Car Day Video Submissions
Thank you for your interest in being included in my GM #NameYourCarDay video that I announced I'm producing on Sept 4. What you need to do is really simple.
Think about what you call your car… it can be anything but a competing brand or trademark. So unfortunately, "Hello Kitty", "Ford crusher", "Pac-Man", etc. won't be accepted, but perhaps you have an alternative you can use instead.
Stand next to your vehicle (outside, doors closed) and have someone film you saying the name you gave your GM vehicle. Speak loud enough so the camera picks it up. This doesn't have to be fancy. You can just use your smartphone. Just make sure it's in the highest resolution possible (1080p or even 720p is fine).
For inspiration, check out this Chevy truck video from last year:
The Rules
Must be a GM vehicle (car, truck, SUV)
Can be any year, any model
No logos other than GM badges (background, walls, clothing, etc.)
Horizontal video (not portrait)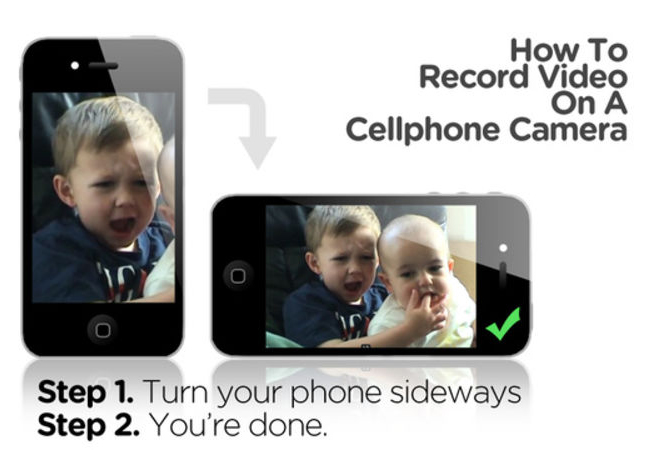 Video 1 (Required)
Full view of you and your vehicle (see examples below). A front corner shot is preferred (showing the front and the side like my pic, or any of the examples below).
Stand OUTSIDE your vehicle like my pic (do not be inside) and say the name of your vehicle (nothing else). Smile or not. Whatever comes naturally to you.
Please be sure to review the video and make sure you can clearly hear what you said, and be sure there are at least two seconds recorded before AND after you say that name.
Examples:
Additional Video 2 (Optional)
Either the same camera angle, or a slightly different camera angle of you just standing next to your vehicle. Nothing spoken. Smile or not. Whatever comes naturally to you. (5 seconds long).
Something like this:
Additional Video 3 (Optional)
A close-up shot from the chest up. Smile or not. Whatever comes naturally to you. (5 seconds long)
Deadline
I need all video submissions by October 1st, 2018. So you have until the end of the month!
What to do next
Once you have your video(s) filmed, DM me via a file sharing link (WeTransfer, Dropbox, iCloud, etc.) so I can download.
NOTE: Please do NOT DM me the video(s) because the quality is severely downgraded when doing so. If you need suggestions for another way, please DM me on Instagram @chrisduketv
You can also put all 3 videos (if you choose to do all 3) into a single video file and send that to me instead of 3 separately.
After you send me your video(s) and I approve of them, you must sign a release form. I'll send you a link at that time for you to sign and send back to me digitally.
If you have any questions, please let me know!
Thank you SO MUCH for your help with this! It's going to be so awesome!!