Tool Talk #022: Craftsman VersaStack System
Posted on July 11, 2019 by Chris Duke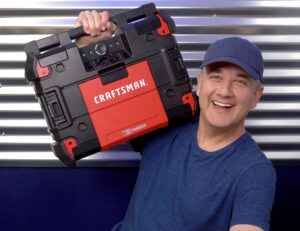 Tool and gear storage on the go… with a thumpin' boom box as well?
In this episode, I check out the complete line of VersaStack units from Craftsman, including their incredible jobsite radio.
Subscribe to my newsletter
Sign up today and receive updates to your inbox. I will never share or sell your email.
---