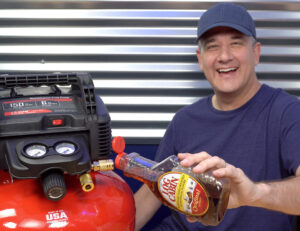 TV Host, Voice Actor
Chris Duke is the creator/host of Motorz TV, available to over 100M TVHH in the U.S., plus Amazon Prime Video and Roku. You can also see him on his Tool Talk with Chris Duke series on YouTube. Previously he served as a magazine editor as well as the host and co-writer for Auto Center, a web series produced for Mobil 1.
He has proudly represented top brands such as Craftsman, Sears, General Motors, Ford Motor Company, Fiat Chrysler Automobiles, Volkswagen, Pennzoil, Mobil 1, Goodyear Footwear, Capital One, and many more.
Latest Video
Featured On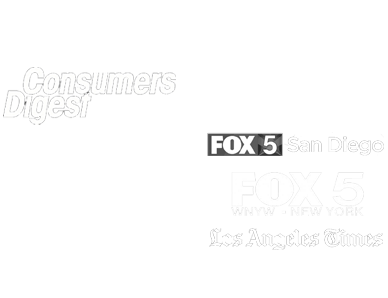 Latest Articles
Follow Me
Subscribe to my newsletter
Sign up today and receive updates to your inbox. I will never share or sell your email.