Chris Duke – Professional Voice Actor
Video Demos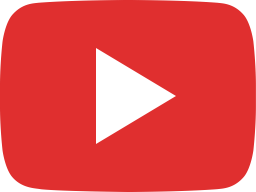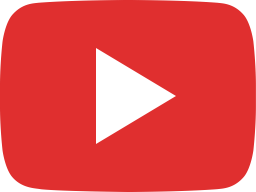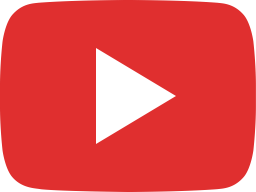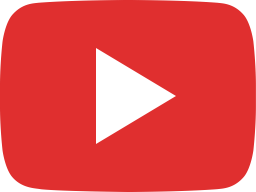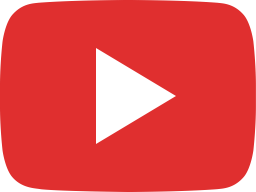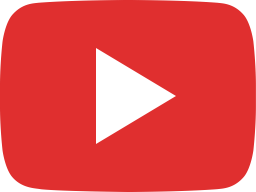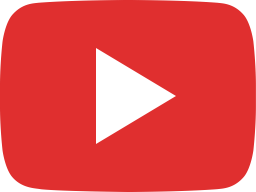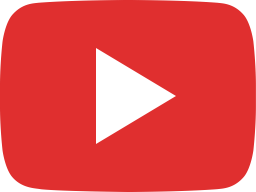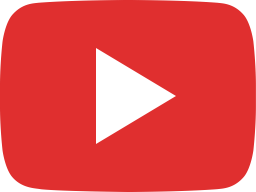 Services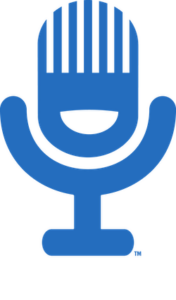 A professional voice over isn't as simple as talking into a microphone.
There's a lot more to it. An acoustically treated sound studio, a professional microphone and interface for noise-free audio, a professional editing suite of tools, and of course the voice talent itself.
Chris has been producing professional voice over work for a syndicated television show for more than a decade (Motorz TV, est. 2008). Not only can he produce your next American male voice over, but he can also assist you with all of your other pre and post-production needs. Have a look:
Equipment
Technology has been his life since a kid.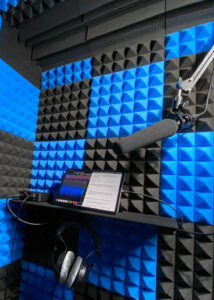 Chris' background is in technology since he was a kid developing software in his bedroom closet. Right out of high school he worked for Microsoft, then went on to work for major software corporations. With the knowledge to build not just computers and software from scratch, technology is his life. In the world of voice acting, this means his attention to the finer details of how voice is recorded is impeccable. Tons of research and testing various scenarios of hardware and software means your results will be beyond what you expect.
Microphone
The Sennheiser MKH 416 is the gold standard in the voice over world, used by many of the greats.
Interface
Known for its clean and low noise audio interface, the Rode AI-1 audio interface connects the mic to the workstation.
Workstation
Audio is recorded directly into Adobe Audition on a MacBook Pro. His fast workflow means fast delivery.
Representation
Innovative Artists (Los Angeles & New York)
Duygu Basara (London & Instanbul)
duygubasara.com.tr/ingilizce-erkek-bc
Contact Chris
Fast turnaround for communication and his work is his passion. Reach out today and get something amazing started!
Location: San Diego, CA, USA
Testimonials
"Chris was super fast, professional and such a pleasure to work with!"​
– DreamHost Video Content Manager
"Chris is indeed one of the best talents in Voices. Truth to be told, he is the most requested voice talent by our clients and I think that speaks a lot about the quality of work he could provide."
– C&CM – Talent Atlanta, Georgia, US