Jan 14, 2014
My New Apps for iOS, Android & Kindle Fire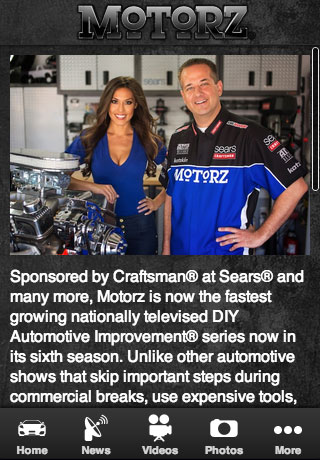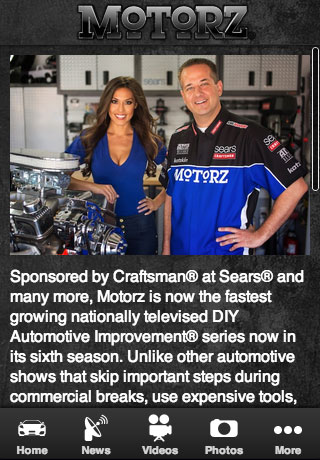 The Motorz apps have all been updated and are completely new from the previous versions! These look better, are faster and easier for us to make changes.
Please grab one and if you could do me a favor and rate it 5 stars in its respective app store (and maybe leave a nice review, too?) all of us at Motorz would love it!
Download now for…
iOS http://mot.rs/ios
Android http://mot.rs/android
Kindle Fire http://mot.rs/kindle
No Replies to "My New Apps for iOS, Android & Kindle Fire"
---