Duke's Drive: 2019 VW Golf Alltrack
Posted on April 8, 2019 by Chris Duke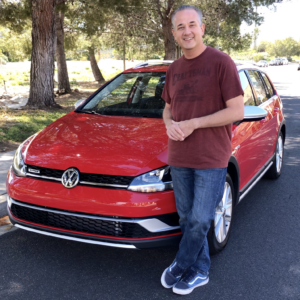 For the next two car reviews, I decided to try something different than an article review: video reviews!
I filmed them for IGTV (Instagram TV) at a time when only vertical video was supported, which is why this is shot in vertical format.
This is my review of the 2019 VW Golf Alltrack TSI SE w\ 4MOTION.
Subscribe to my newsletter
Sign up today and receive updates to your inbox. I will never share or sell your email.
---