Aug 27, 2019
Nextbase 522GW Dash Cam with Alexa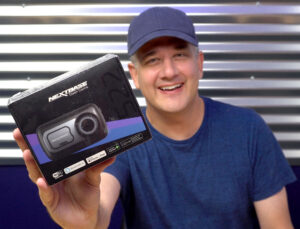 Not all dash cams are built the same. I've been through my share of them, and Nextbase makes the best I've come across. This is my review of their 522GW dash cam with Alexa built in.
The 522GW is a BestBuy exclusive:
Shop BestBuy
The other 4 models (122, 222, 322GW, and 422GW) are available at Amazon: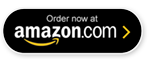 No Replies to "Nextbase 522GW Dash Cam with Alexa"
---