Aug 28, 2014
Reinventing Duct Tape
I've always known duct tape as being that nasty old roll of tape crammed down in the bottom of a tool box, acting as a magnet for dirt and other debris. To unroll its silvery sticky nastiness was an experience, and one roll seemed to last forever.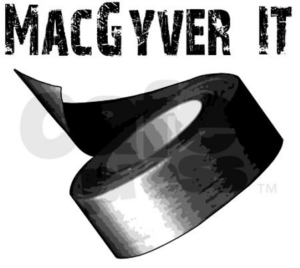 Duct tape has been known as the solution to fix everything. Even MacGyver packed a roll with him wherever he went. It's been used in a pinch as a band-aid in the shop, protect electronic devices, strengthen just about anything, used to create clothing, repair furniture, fix a leaky boat or beach ball, keep parts of your vehicle kept together in a pinch, and even remove chest hair.
But then someone came up with the brilliant idea of beautifying this classic tool and turning it into something fun. The popular "Duck Tape" brand of duct tape came out in patterns and other colors to break the classic silver duct tape mold. Then they kicked it up a notch with glow-in-the dark tape, got rid of the roll and made tape sheets, and then introduced tape with officially licensed logos from the NFL, MLS, NHL, many of the popular colleges out there, and yes–even Hello Kitty!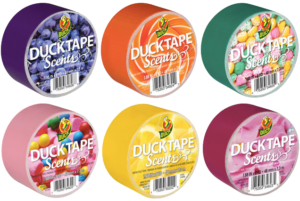 Then today I learned of their latest creative marketing stunt… scented tape! Their new line of "Duck Tape Scents" is now available in these tasty flavors:
Bubble Gum
Cupcake
Grape
Lemon
Mint
Orange Cream
This is just nuts! And no, this isn't a sponsored post and I have nothing to do with the Duck Tape brand. It's just impressive to me how someone can take something so common and classic, give it a new spin, and turn it into a successful business, reinventing an age-old product.
We always have a roll of duct tape (and yes, even a roll of the Duck Tape brand) on hand, as well as masking tape and gaffer tape that we use quite a bit for our studio equipment or things that don't require the adhesive bond that traditional duct tape provides. Interested in learning more about duct tape and its origins? Look no further than Wikipedia.
What scent are you looking forward to getting, and how will you use this tape now that it's scented? Post your ideas below, or post your favorite uses for duct tape!
Summary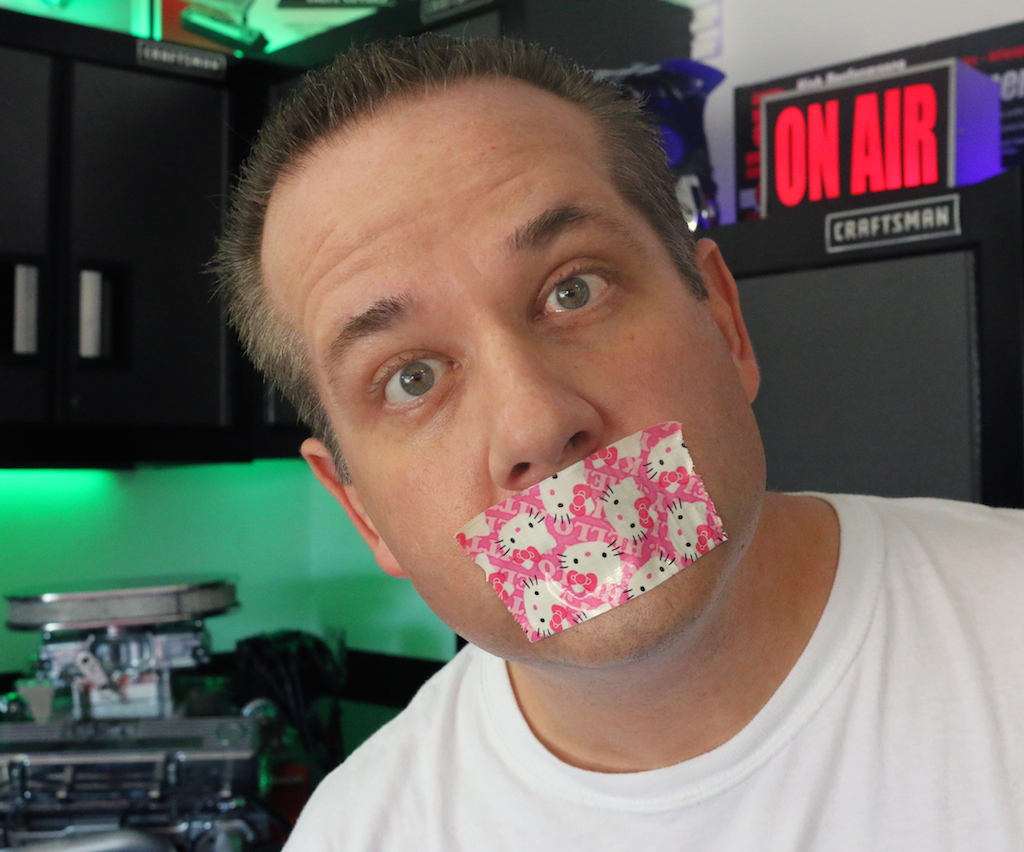 Description
What if you took an age old product like duct tape and gave it an exciting new look with patterns, colors, logos, and a scent? You'd have duct tape: reinvented!
Chris Duke
No Replies to "Reinventing Duct Tape"
---