I'm in the Sears Tools Catalog Again!
Posted on April 7, 2013 by Chris Duke
As part of my partnership with Sears Holdings, and because I'm a spokesperson for Craftsman tools at Sears, I'm going to be featured once again in the upcoming Sears tools catalog that comes out next month. Looks like a total of 6 pages, too! Here's a preview!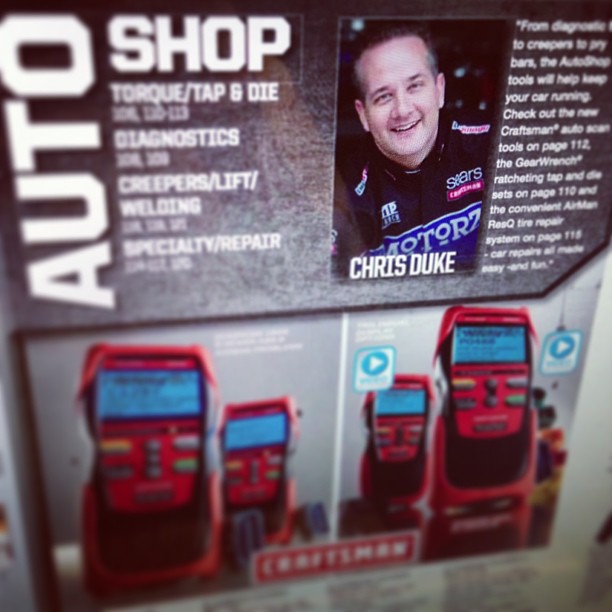 ---