Tool Talk #031: This USB Car Charger Is Smarter Than Yours!
Posted on March 6, 2020 by Chris Duke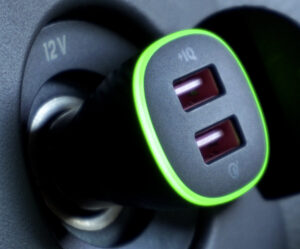 Tired of boring USB car chargers? I am. That's why I bought this "smart" Roav SmartCharge Spectrum by Anker which offers quick charging, a 16,000-color LED light ring, car locator, battery health tracking, and more.
This is my review.
SmartCharge Spectrum:
https://geni.us/spectrum (Amazon)
SmartCharge Spectrum Lite:
https://geni.us/spectrumlite (Amazon)
Music:
"Portal" by Oliver Michael at Artlist
---