Mar 3, 2020
Remove the Top of Aluminum Cans With This Tool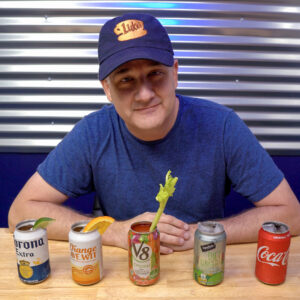 This handy bar tool called Draft Top safely and easily removes the tops of aluminum cans, allowing you to drink your beverage as it was originally intended.
In this video I review the tool, talk about its benefits, and put it to the test!
Draft Top: drafttop.com
IG @drafttop
Music:
"Paw Prints" by Bob Hart at Artlist
No Replies to "Remove the Top of Aluminum Cans With This Tool"
---