I'm a toon!
Posted on May 11, 2015 by Chris Duke
Some dude made a boxy-headed character of me. It turned out awesome! See this and more in my photo gallery.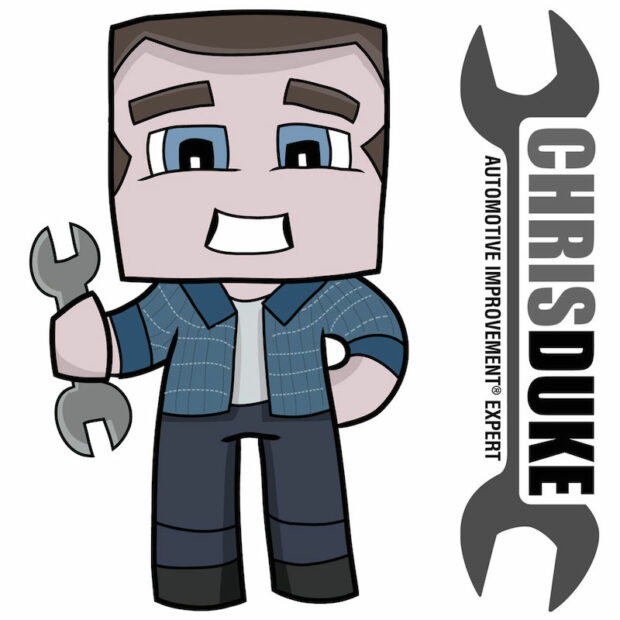 Subscribe to my newsletter
Sign up today and receive updates to your inbox. I will never share or sell your email.
---
No Replies

to "I'm a toon!"
---