Oct 30, 2020
All Craftsman Air Tools (2020)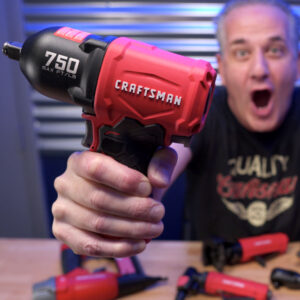 An overview of ALL the brand new Craftsman air tools as of October 2020. Includes air impact wrenches, air ratchet, angle die grinder, cut-off, disc sander, air hammer, stapler, air compressors, and accessories.
As an Amazon Associate I earn from qualifying purchases.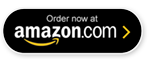 No Replies to "All Craftsman Air Tools (2020)"
---