Oct 26, 2020
TPT Slide Pocket Tool Review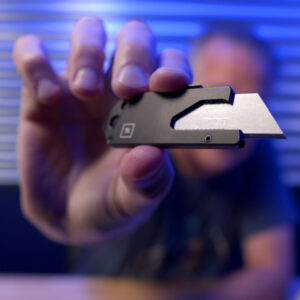 This is my year+ re-review of the TPT Slide titanium pocket tool, and it shows almost no signs of use!
Learn about the features and my honest review of my hands-down favorite tool I use every day… the good and the bad.
As an Amazon Associate I earn from qualifying purchases.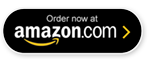 Two more notes about the TPT Slide:
It accepts any standard sized utility blade. If you're looking for something different, try these black razor blades. They go perfectly with the matte black version of the TPT Slide.
You don't need to ever sharpen your knife. When the blade gets dull, take it out and flip it around. Brand new edge to keep cutting. If you've already gone through both sides, toss it out and put in a new one. They're cheap.
No Replies to "TPT Slide Pocket Tool Review"
---