Feb 26, 2019
Craftsman V20 Bluetooth Speaker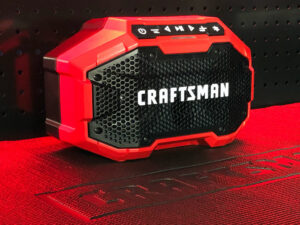 In this episode of Tool Talk, I unbox and review the V20 Bluetooth Speaker from CRAFTSMAN.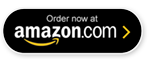 Disclaimer
I am sponsored by CRAFTSMAN, however "Tool Talk with Chris Duke" is a video series I created outside of my contract. All opinions and content direction are my own. I do this for my love of tools, the brand, and educating others about great new products. Thank you for watching.
No Replies to "Craftsman V20 Bluetooth Speaker"
---