Sep 30, 2020
Craftsman V20 Pole Hedge Trimmer Review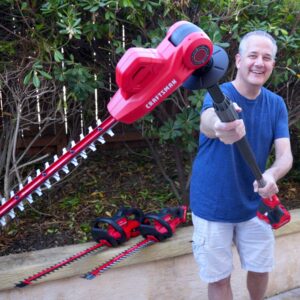 Got a tall hedge to trim? In this video I review Craftsman's new V20 cordless 18-inch pole hedge trimmer by putting it to the test with my huge overgrown hedge. I also take a quick look at the V20 and V60 hedge trimmers and talk maintenance, too: how to clean and sharpen your hedge trimmer!
More info:
V20 Cordless 18″ Pole Hedge Trimmer
V20 Cordless 22″ Hedge Trimmer Kit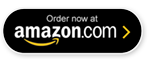 V60 Cordless 24″ Hedge Trimmer Kit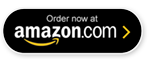 No Replies to "Craftsman V20 Pole Hedge Trimmer Review"
---