Motorz S08E04 "Cactus & C10s"
Posted on October 24, 2018 by Chris Duke
Chris Duke heads to Arizona to start a new Classic Chevy C10 project truck, then checks out the inaugural NASCAR Roval event in Charlotte, NC.
Watch here: www.motorz.tv/s08e04/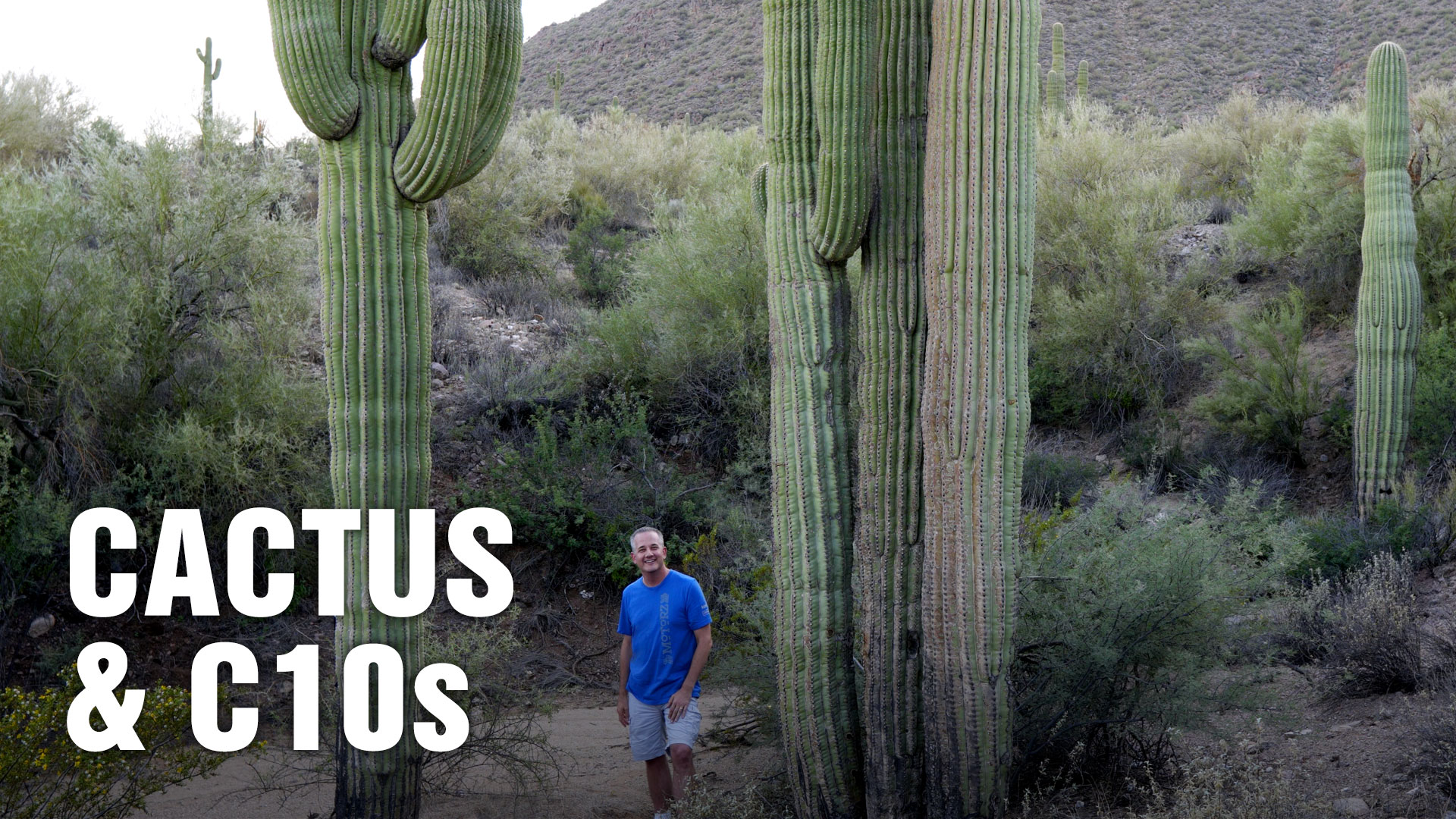 Subscribe to my newsletter
Sign up today and receive updates to your inbox. I will never share or sell your email.
---
No Replies

to "Motorz S08E04 "Cactus & C10s""
---