Feb 26, 2020
Stainless Steel Signs from Chrome Domz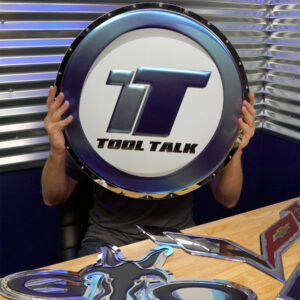 The Tool Talk logo is now a physical thing and it's beautiful! Chrome Domz makes unbelievably cool stainless steel wall art… and they do custom logos too. Check them out in this video and learn how they make them!
Chrome Domz: www.chromedomzstore.com
Use Discount Code "TOOLTALK" when ordering for 20% off orders over $75 and free shipping!
Music:
"3000x" by TheLavish at Artlist
No Replies to "Stainless Steel Signs from Chrome Domz"
---