Mar 13, 2016
Duke's Drive: 2016 Jeep Wrangler Unlimited Rubicon Review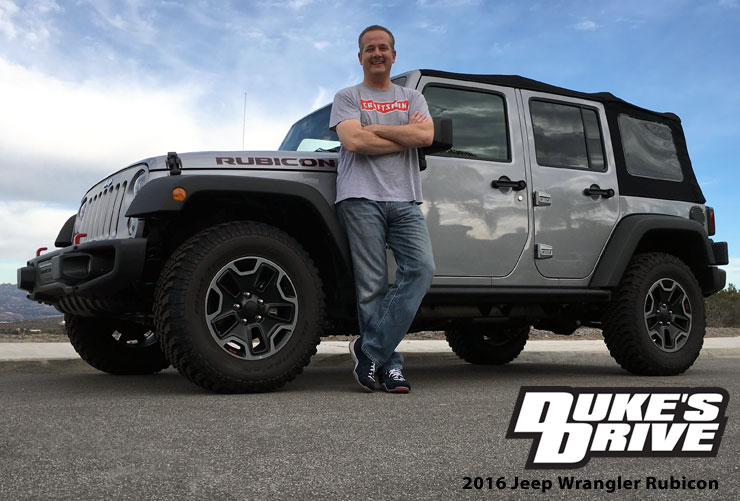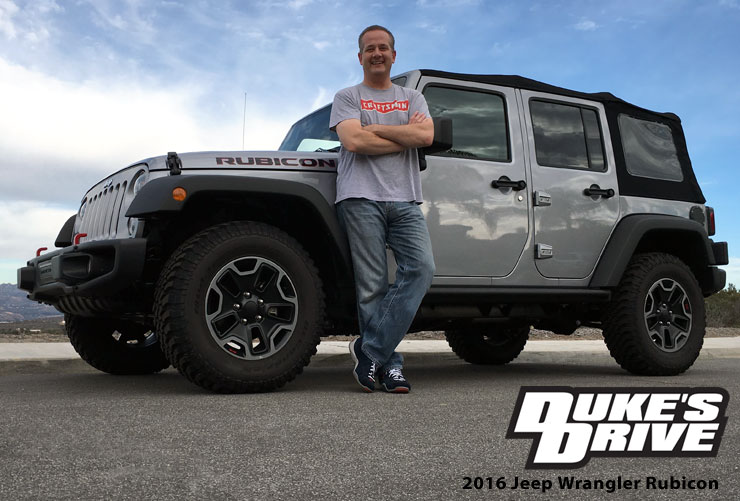 Duke's Drive is all about my experiences with driving new vehicles. It truly is a privilege to be able to drive a brand new vehicle for a week and share my thoughts with you. It is a responsibility that I don't take lightly, or for granted. I know the pains of wanting to test-drive a vehicle you're interested in buying, and it's not an enjoyable experience. These are the stories of my experiences.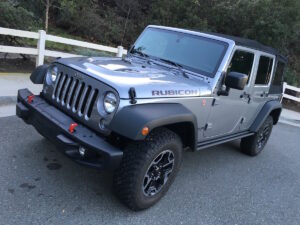 This was not an easy review to take seriously. Not even close. I'm somehow supposed to take the keys to a brand new Wrangler and approach my time with it objectively. With any normal car, truck or SUV that wouldn't be a problem. But things change when it's a Wrangler. This is a machine literally designed to make you smile for days and bring out the 12 year old in all of us. In my past experiences, it's almost impossible to drive one without immediately grabbing the checkbook. Does the latest Wrangler Rubicon have what it takes to keep that sheer joy going? Time to find out!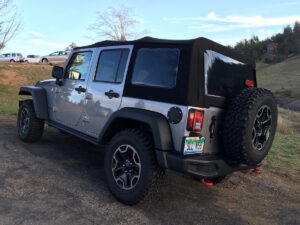 Forget all you hear about the off-road capabilities of SUVs. The Wrangler is the original, hardcore all-terrain vehicle that can run to the store for groceries and then cross Kilimanjaro on the way home. Though it has gained some weight and amenities over time, the 2016 Wrangler hasn't lost any of that skill set. Check the Rubicon box and you'll be in for one of the best OEM off-roading packages available.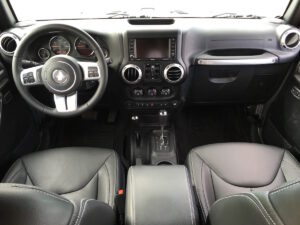 For starters, you have the base Wrangler platform, which can basically go anywhere. The Rubicon then adds items like an electronic front sway bar disconnect, True-Lok front and rear diff, Dana 44 axles, skid plates, rock rails, a 22.5 gallon endurance fuel tank and way more. It's a tremendous amount of kit and more than justifies the $4,800 asking price. For genuine, car hostile off-roading, the vast majority of SUVs need huge upgrades. Which is what makes the Wrangler Rubicon so remarkable. Right out of the box it's ready to head virtually wherever you'd like.
Any downsides to daily driving a Wrangler? There aren't many but be sure to spec the hard top. My loaner's soft top created more than a little road noise, which can become annoying on long road trips. Otherwise, I wouldn't shy away from using this Jeep as a daily.
Duke's Mods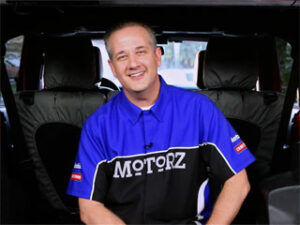 Unless you're really hardcore, the Rubicon has virtually anything you need for an introduction to off-roading. So when it comes to aftermarket upgrades, I'd focus on the interior. First up, if this is going to be your daily transportation, the sound system could use an upgrade. As I've done with our Motorz Jeeps, adding a quality subwoofer and amplifier goes a long, long way. The factory speakers aren't particularly bad, so increasing the power and bass of the system is all it takes.
I'd also pick up some additional roof, floor and bed lining. Not only will it give your interior a higher quality presence, but it'll help to cut down on road noise and vibrations that are commonplace with Wranglers.
Summary
If you're looking for an all-terrain machine straight from the factory, the Wrangler Rubicon has everything you need without many downsides. Though I wouldn't necessarily pay the $45,330 sticker for my tester, leave off a few options (ex. auto transmission) and you'll have a world class off-roader for much, much less than comparable SUVs. Plus, and I promise you this, you'll smile every single time you get behind the wheel. For whenever, wherever, this Jeep is still king.
Please follow me on Twitter, Facebook, and Instagram, and read my other car reviews at dukesdrive.com.
On The Radio
I'm also a co-host on the syndicated radio car show "The Drive", hosted by my Motorz co-host, Alan Taylor. Here's what we said about the 2016 Jeep Wrangler Unlimited Rubicon on the air!
February 27, 2016
Photos
Summary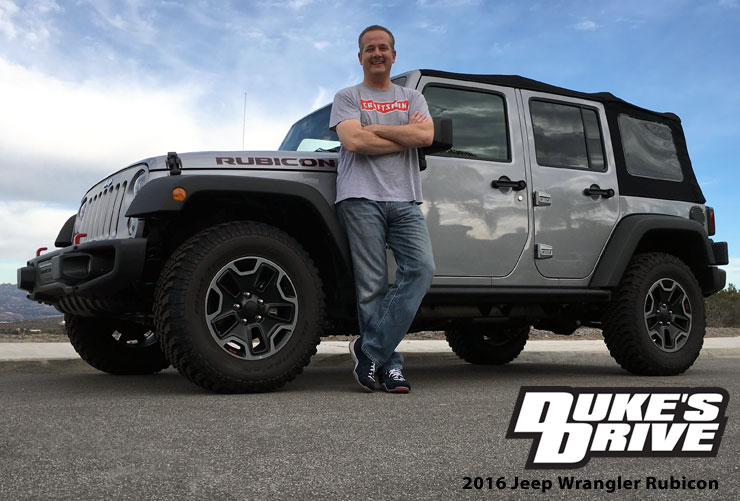 Duke's Drive: 2016 Jeep Wrangler Unlimited Rubicon
Description
This was not an easy review to take seriously. Not even close. Does the latest Wrangler Rubicon have what it takes to keep that Jeep joy going?
Chris Duke
No Replies to "Duke's Drive: 2016 Jeep Wrangler Unlimited Rubicon Review"
---