May 18, 2023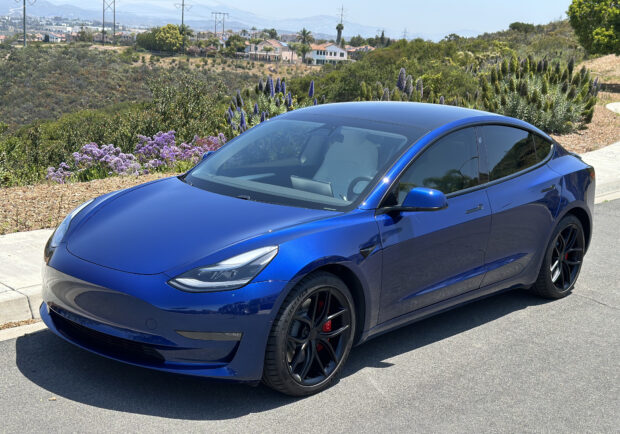 I'm selling my 2021 Model 3 Performance. It has very low miles (5,267) and has been garaged its entire life, kept impeccably clean, and is in excellent condition. I'm asking the recommended KBB private party sale amount of $50,000 which is based on its condition, low miles, and location.
If interested, please contact me.
Here are all the details and upgrades:
5,267 miles
Deep Blue Metallic Paint
White/Black Interior
...
(more)